BOARD CONNECTOR
advancing leaders . . . one community at a time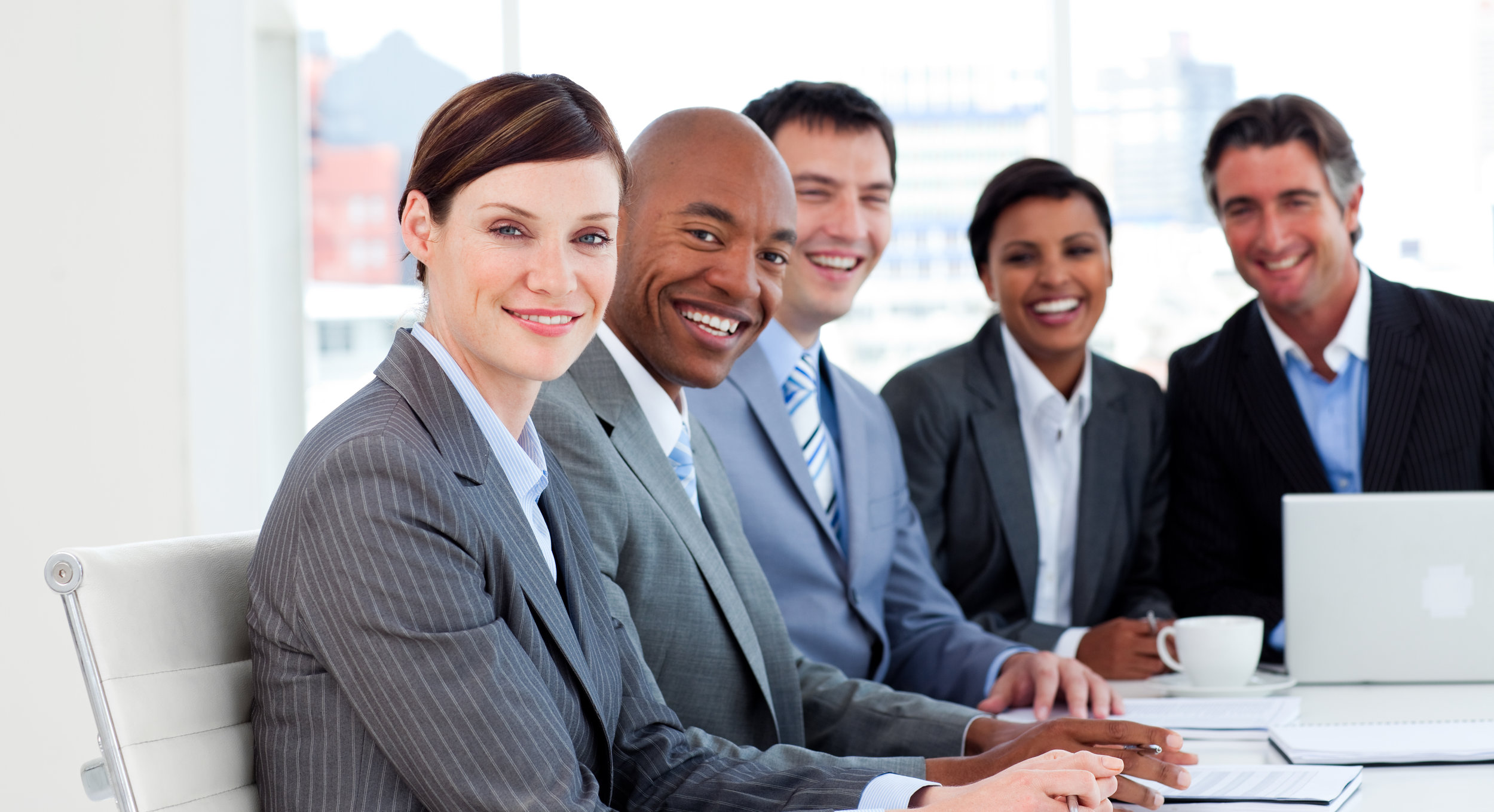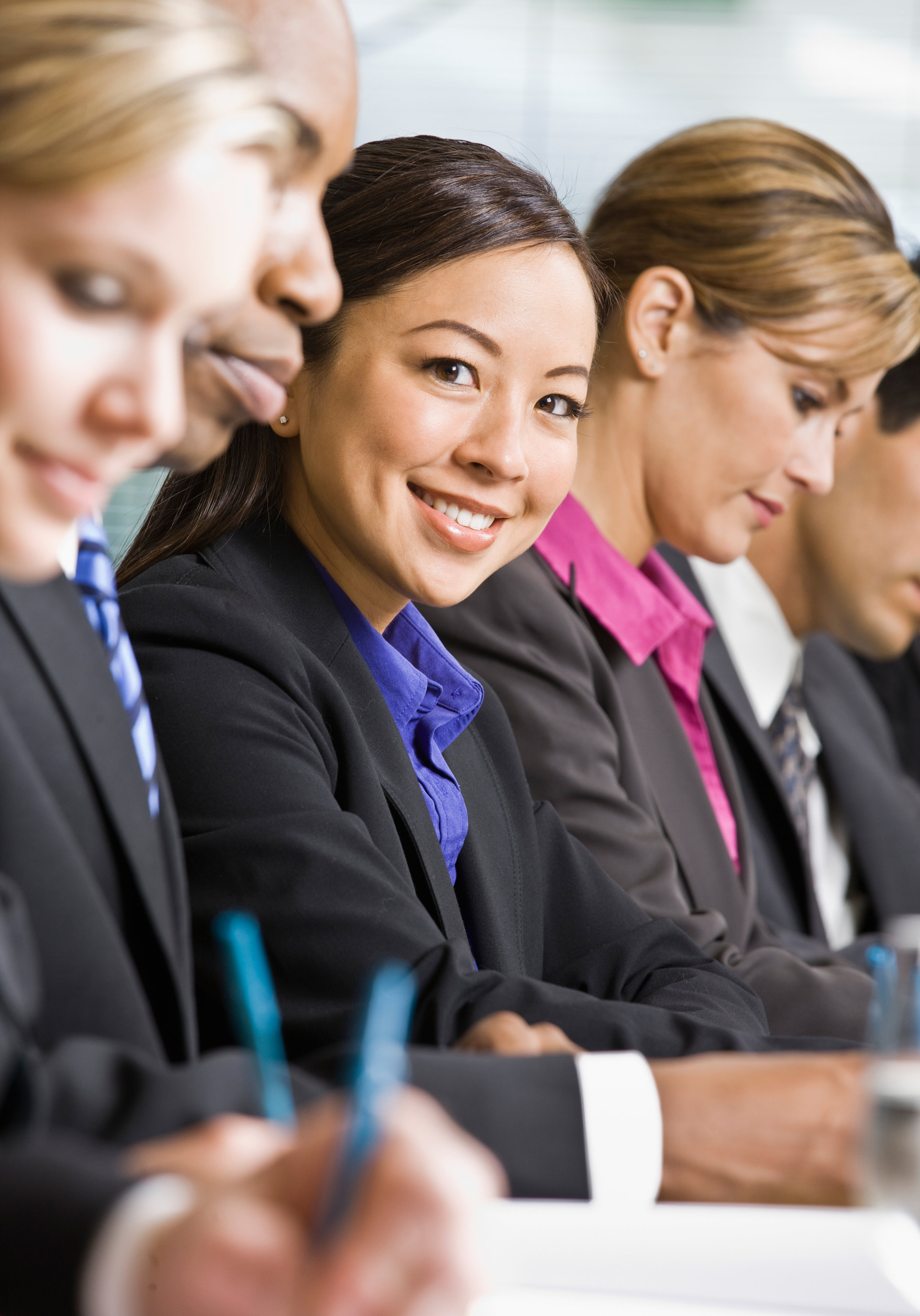 LEADERSHIP PROGRAMS
It is our goal to promote the best potential board matches between the interests and objectives of qualified candidates and the identified needs of nonprofits.
what are people saying about board connector and the importance of diversity on boards?
Interested in having board connector come to your city?
Let us here from you, by completing the information below.